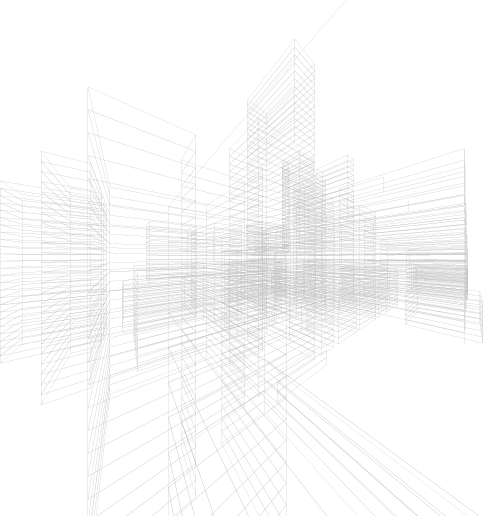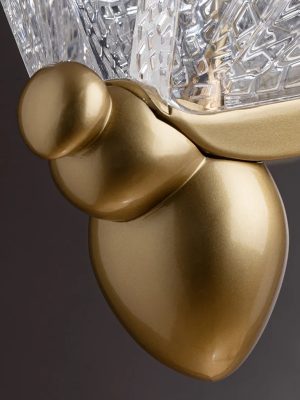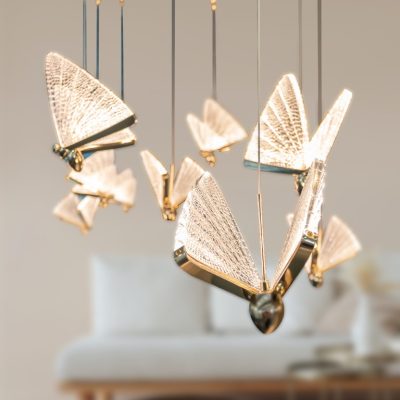 Creative Solutions by Professional Designers
SNOWBALL LIGHTING "Glacier" for more than 20 years of experience in providing the local Architectural and Design communities with lighting solutions for any and all interior, exterior, commercial, and industrial applications. American-made that designs, engineers, and manufactures quality LED lighting, decorative, architectural, and
commercial, in Texas.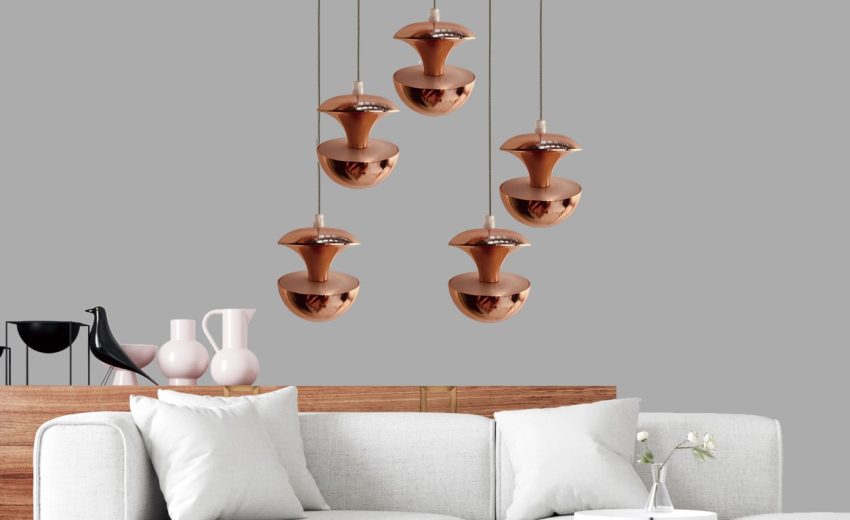 We use materials only from personally verified suppliers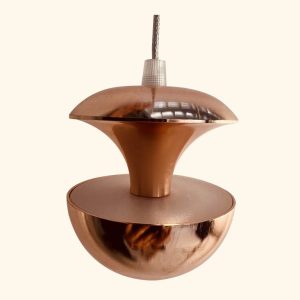 Our mission is to develop and produce high efficient, attractive, unconventional, and of the highest quality products that can affect our physical and emotional comfort. We also ensure that our products reach the highest standards when it comes to safety, reliability, and value for the user. To achieve this, our company relies on the personal commitment, experience, dedication, and expert skills of everyone in the organization.
Using Amazon Echo, Echo Dot, or any Alexa-enabled device allows you to turn your luminaire on and off, dim the light and change light color to Red, Green, Blue or White
independently by using voice command or Smart phone app, DMX , Handheld remote
or wall control .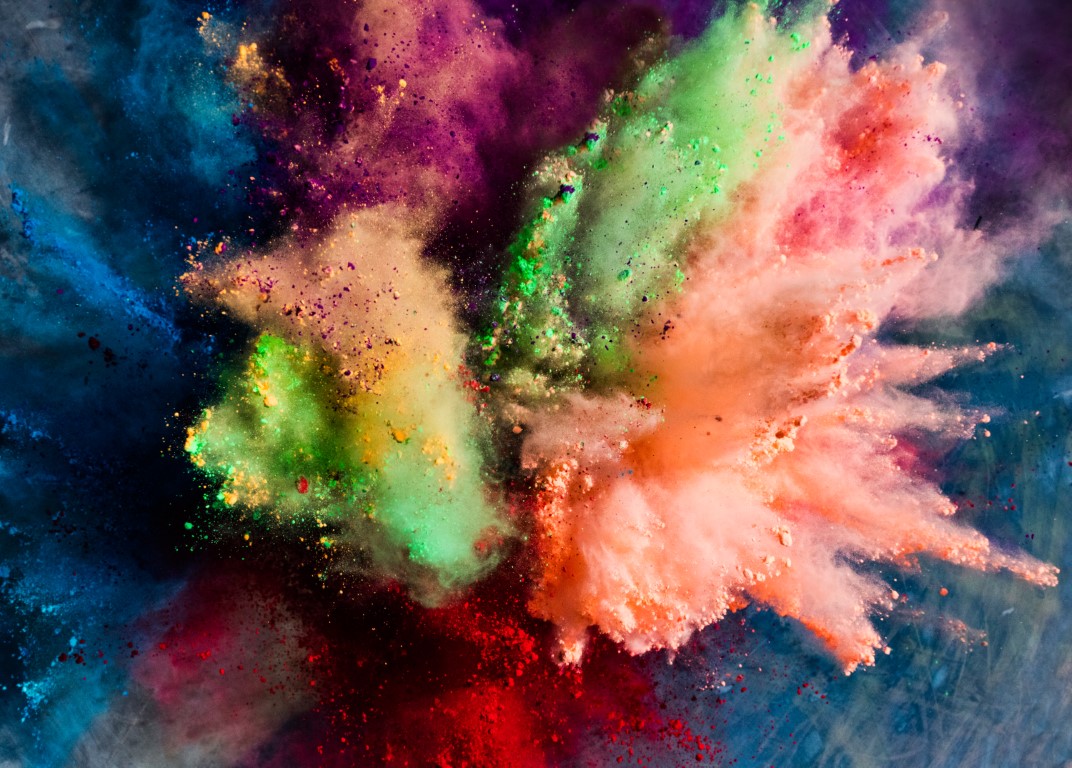 EXPLORE OUR DESIGNER COLLECTION
You'll find many curated selections of Glacier powder coat colors and finishes, hand-picked with Designers, Architects, or anyone looking for specific color palettes.  Offering over 6,500 custom powder coat colors, we can help you bring color to life! GLACIER produces lighting excellence for decorative and architectural spaces, while SIGMALUX is your answer to competitive commercial indoor and outdoor lighting. No matter your lighting requirements – GLACIER and SIGMALUX have your solutions. From commercial and industrial to high-end hospitality – the SNOWBALL effect means that we support your vision relentlessly. Our SNOWBALL LIGHTING family is committed to serving your needs and providing you with the best lighting experience
available.